Original Swiss Travel Poster for Davos by Herbert Leupin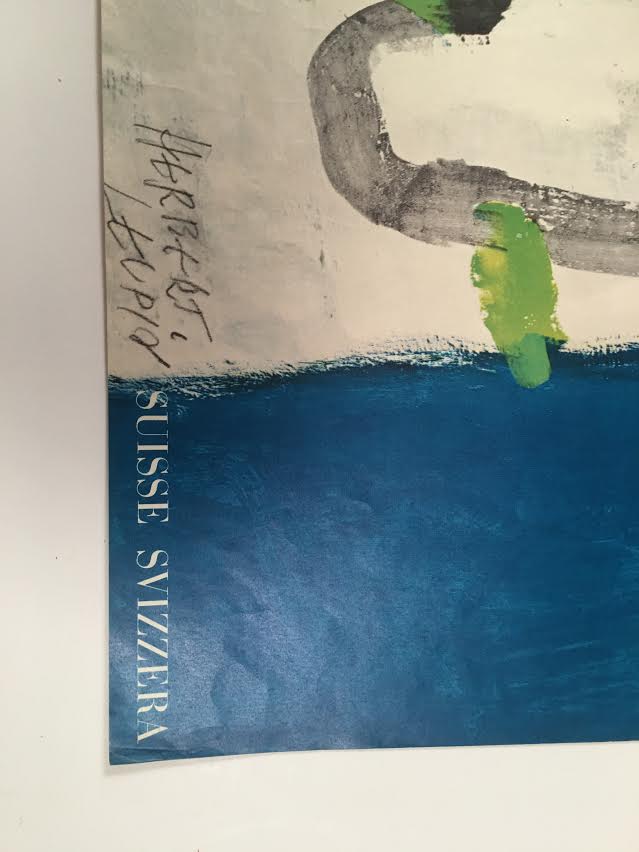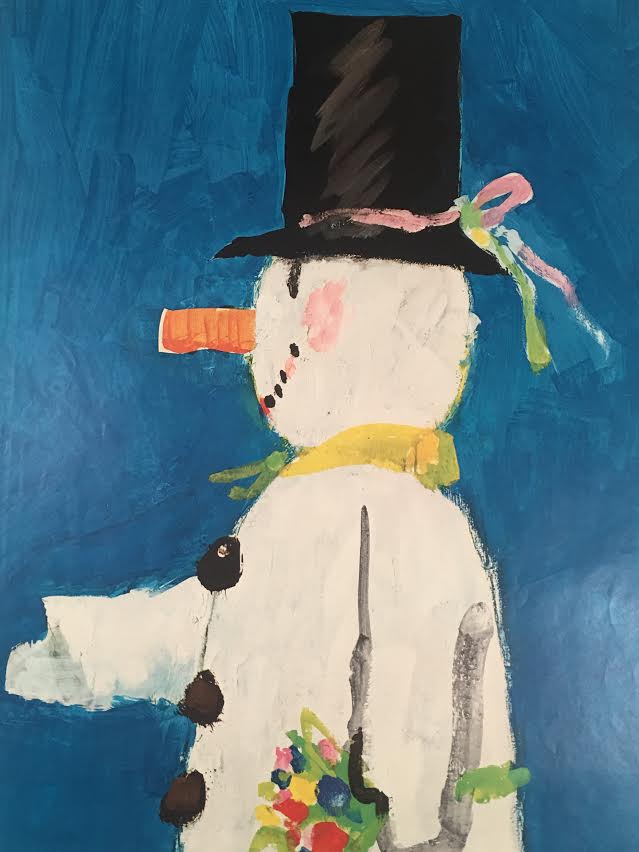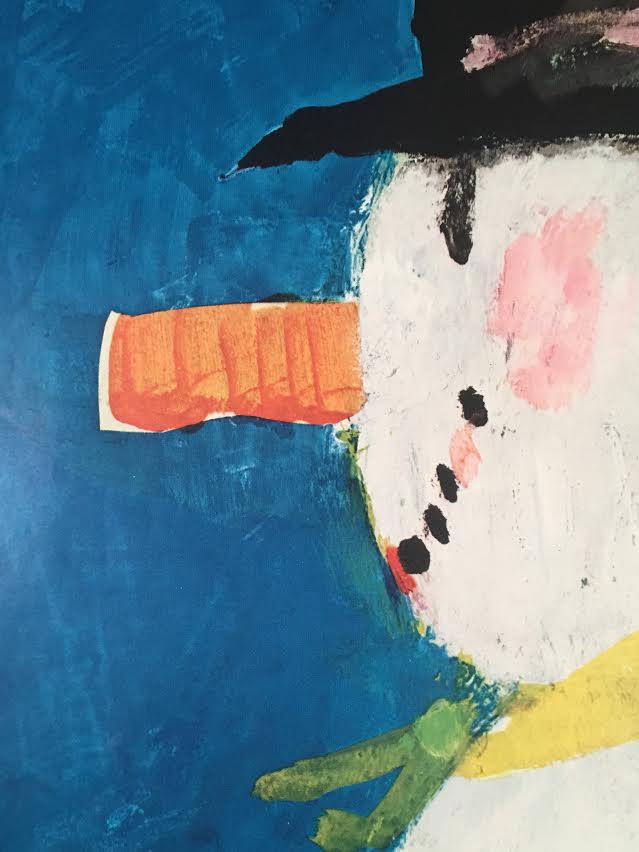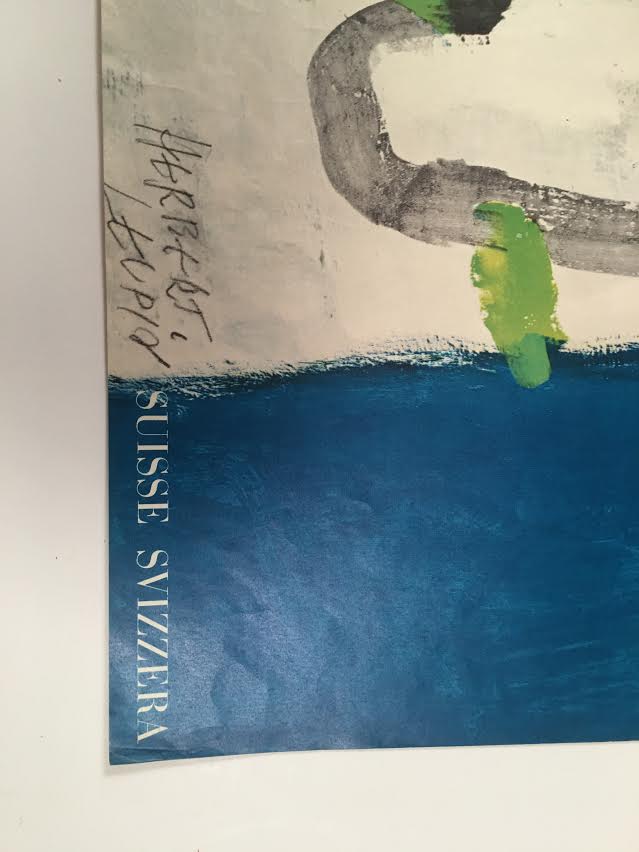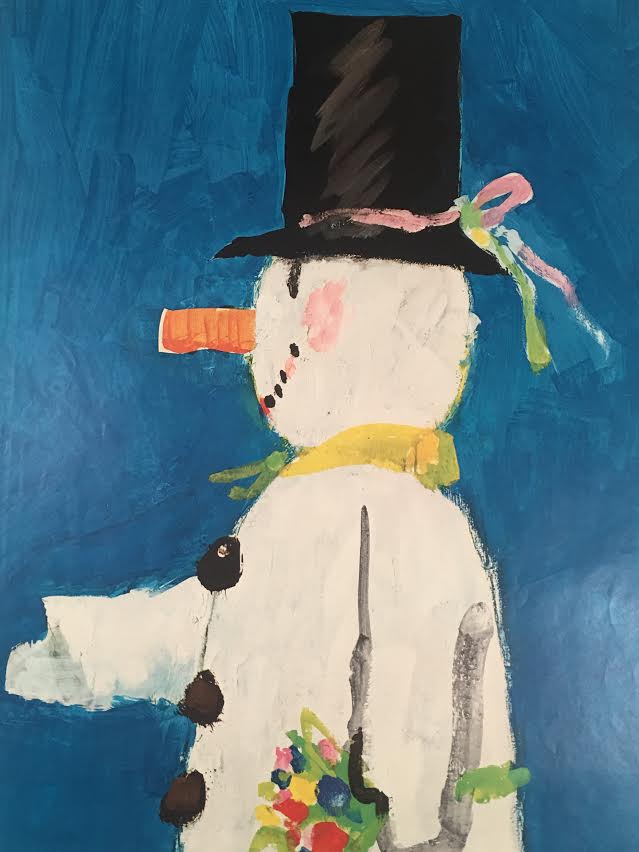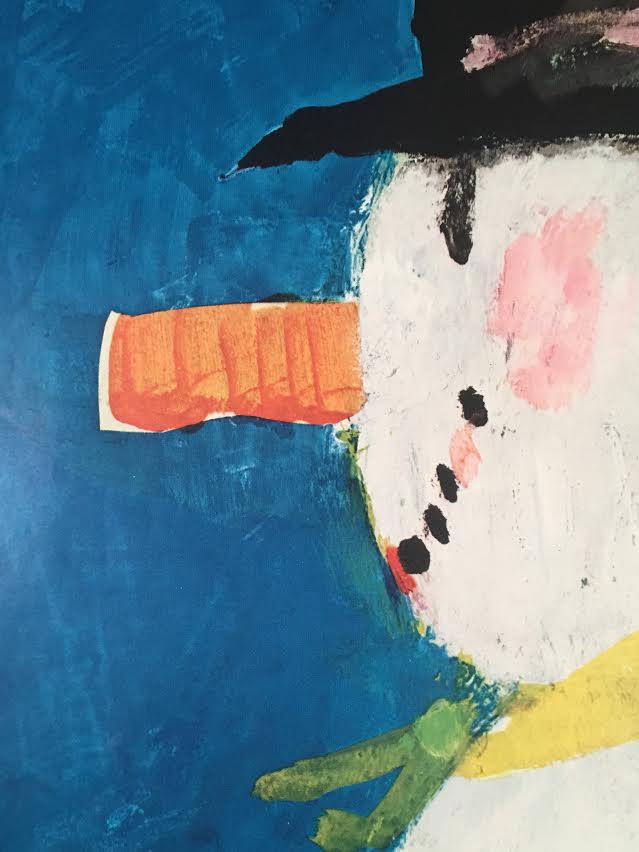 Original Swiss Travel Poster for Davos by Herbert Leupin
An original Swiss lithograph travel poster for the famous ski resort Davos Parsenn by graphic designer Herbert Leupin, featuring a jolly snowman sporting a black top hat extending his right arm and holding a bouquet of colorful flowers in his left hand, on a deep painterly blue background with Davos in yellow cursive script and Parsenn in Helvetica typeface. Signed Herbert Leupin lower right in the print and with the words for Switzerland in white letters in German, English, French and Italian at the bottom. Printed by Wolfsberg in Zurich.
Height: 40" Width: 25" D
$875
Parsenn, which links Davos and Klosters, is the cradle of skiing in Switzerland. In 1895, four English tourists lost their way on the Weissfluhjoch and ultimately landed in Küblis, thereby discovering the 12 km-long Parsenn descent - an Alpine myth was born.
Since the opening of the funicular railway over 80 years ago, Parsenn has been the Classic skiing mountain with numerous descents on wide slopes and stylish and traditional mountain lodges, including the Parsenn Derby, the oldest ski race in Switzerland. The Parsenn ski arena can be reached from Davos using the Parsenn funicular railway.